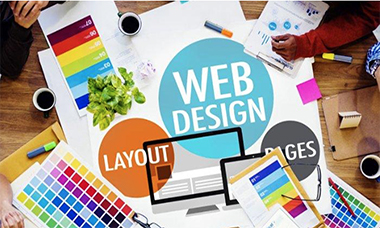 There are so many new technologies that keep coming up everyday and keeping tap of each one of them is all the more difficult. Our contestants are known for using some of the best technologies available for designing their websites which makes them all the more efficient in their field.
These technologies can include everything from using flash designs or integrating the best platform available. Along with this there are numerous other things that each of a candidate includes in their website to make it stand out.
Whether it is making it recognisable on search engines or integrating heavy images by compressing our candidates are known for doing everything. On the other hand these websites also include customise videos and designs which you will never be able to find on any other site.